To represent publicly the best interests of Irish Families wherever and whenever necessary
To inform and advise member families on issues affecting family life, and to help families to favour a manner of living according to Christian values
To see that Irish laws and social institutions, not only do not offend, but actively support the God-given rights and duties of the family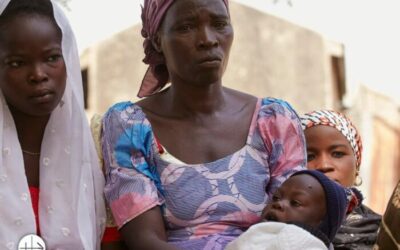 In many countries, Christian women and girls suffer abduction, rape, forced conversion and forced marriage, according to a new report. But social stigma and fear of reprisal from perpetrators keep their stories mostly unheard. The "Hear her cries: Kidnapping, forced...

Christian Values and the Family

Social Legislation and the Family




The Social Environment and the Family
Family Solidarity is a broadly based association, not confined to any class or creed, organised to educate its members and others so that they can promote the best interests of the family in all aspects, but particularly where these interests are being eroded.
It draws its inspiration from the Irish Constitution, the Charter of the Human Rights of the Family, and "Familiaris Consortio".
The Irish Constitution gives the family its rightful place. In practice, however, various forces are undermining it.
This is particularly evident in the dramatic fall in State support for families.
We must ensure that society recognises the importance of the family and respects its rights.
Family Solidarity has been formed as a nationwide organisation dedicated to serving and supporting the Christian family.